MADISON HOUSE INTERIORS
At Madison House Interiors, we provide design from the very beginning including working with builders, to the placement of your final pillow. We are locally owned and operated in the heart of Eden Prairie, our staff is passionate about helping you create the home of your dreams. Our 1300 foot showroom shows just a sampling of what we have to offer.
Everything in our ever-changing showroom is for sale to take right away, or custom order for a truly one of a kind piece.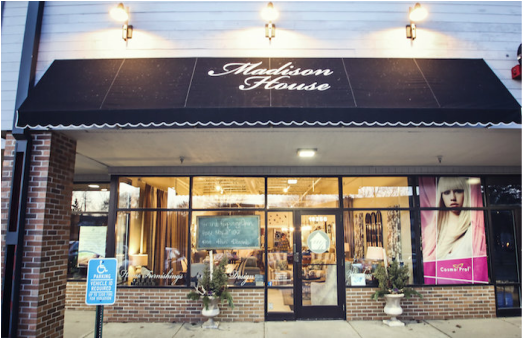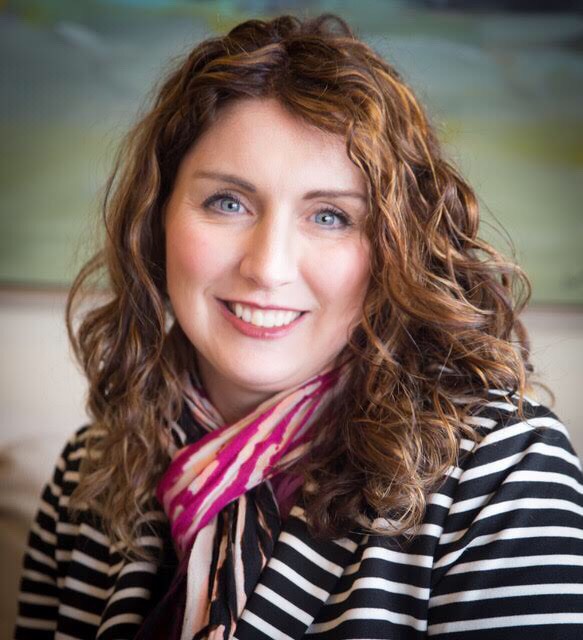 Sara Trosen
With more than 15 years of experience in interior design and a Bachelor of Science in Interior Design and Construction Management, Sara branched  out on her own in 2013 to build Madison House Interiors. She has passion for mixing high- and low-end design and creating homes that are truly unique and eclectic.  Having her own young family has helped her to understand how to design homes that look great now and will last for years to come. Having worked with clients for 14 years, Sara has done projects all over the U.S.  Sara's designs have been shown on HGTVs Decorating Cents, HGTV specials, HGTV radio, PBS's Hometime, and most recently Southwest Metro Magazine.
Favorite part of interior design: Every project is completely different! There is no getting bored. Each family we work with has a special home, wants and needs.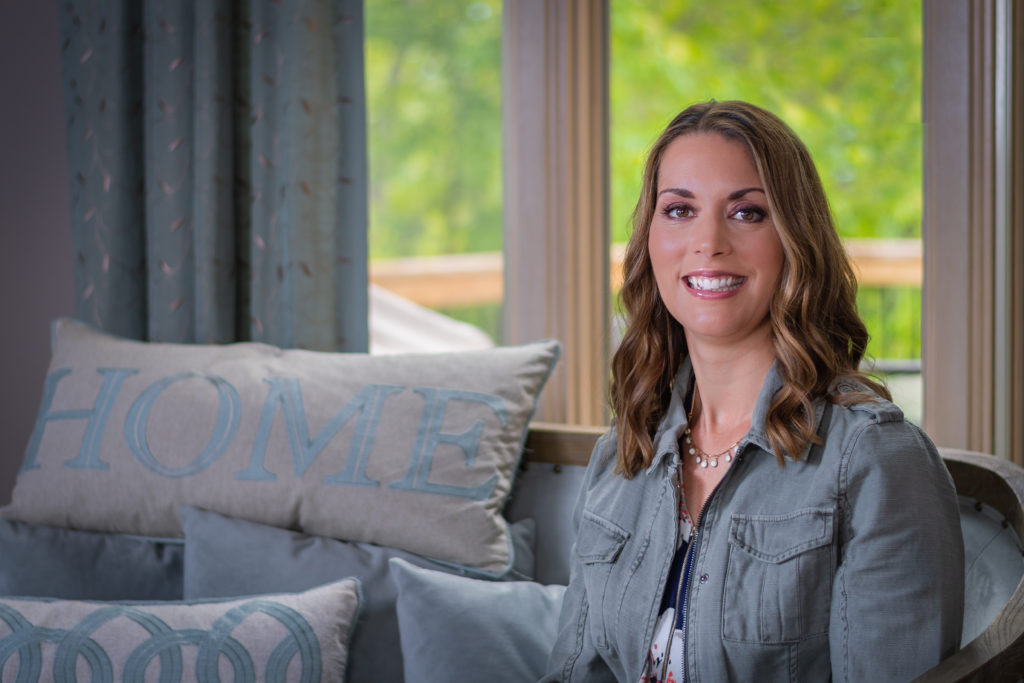 Angie Pederson
Angie has a Bachelor of Science in Interior Design with a minor in Facility Management from NDSU. She is NCIDQ certified and has practiced for 15 years in the residential new construction and home remodeling market. She has worked on high end homes from the ground up, remodeled a small bathroom or kitchen to simply function better or be more aesthetically pleasing, and really enjoys pulling together a room with furnishings, fabrics and accessories to compliment the homeowner and space.
Every project is new and different but my design philosophy is simple. I want to heIp each person I work with discover what they want. I love the creative process but more that, I love helping people. Your home should make you happy at the end of a long day. It is your little corner of the Earth that you get to make your own. It is an honor to be a part of the process that helps families function better and live their best lives.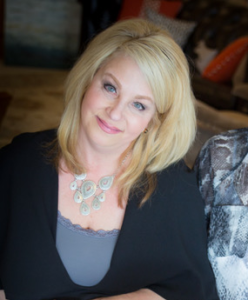 Beth Mason
Beth brings over 30 years of design experience, including a degree in interior design, to Madison House Interiors. She's a pro at deciding what items work together and what items don't and has fun doing it!
Favorite part of interior design: Working with color and mixing patterns and textures! She also enjoys mixing clients' personal items and style with new things.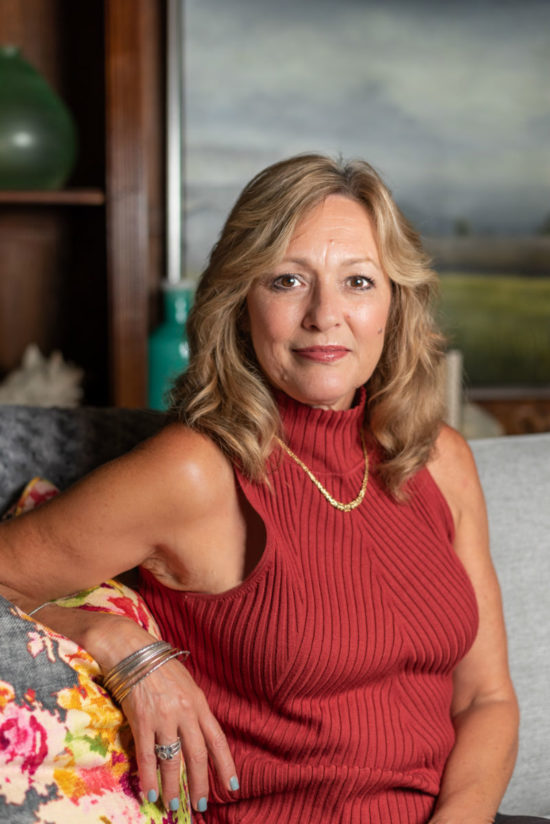 Kathleen Monson
Kathleen is an Interior Design graduate of the Art Institute of Minnesota, where she minored in Green design and drafting.  Partnering in a small eco friendly remodeling business for 6 years, she offers in-sites that many families can appreciate in design today.
"Designing a room or a home should be an enjoyable experience, involving the client's input each step of the way.  My goal is to assist and source materials in all aspects of a clients vision of their dream home.  No job is too small and every detail matters."
Kathleen favors hand drafting and hand rendering as a visual tool.  She has a passion for kitchen and bath design, and loves using fabrics, color and texture as you will see in all her designs.