WELCOME TO MADISON HOUSE INTERIORS
At Madison House Interiors, our mission is to help you create a home that is both beautiful and comfortable. We believe in family-friendly design and staying within an accessible budget.
Interior Design Services
Living/Dining/Bedrooms
Interior Design is always complimentary while you are purchasing furnishings from Madison House Interiors. We provide interior design services from the very beginning including working with builders, to the placement of your final pillow.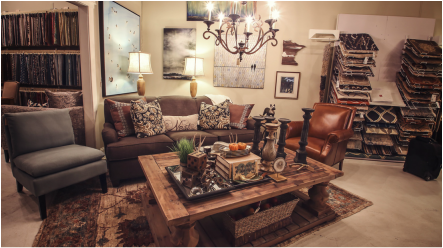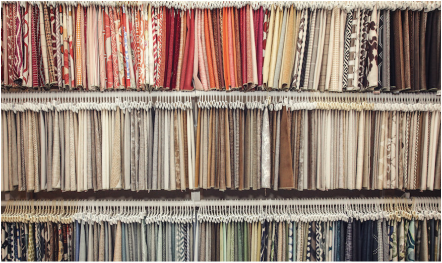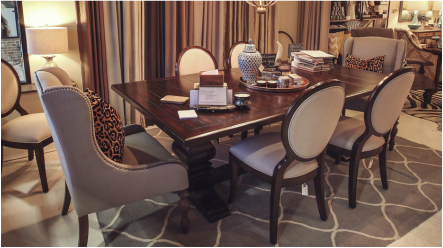 MEET THE DESIGNER
"As an interior designer, my passion is to create an environment that you and your family can feel comfortable in.  A home that is a reflection of your style, while still fitting into a comfortable budget. Furnishing your home doesn't have to be a stressful endeavor.  Let me partner with you along the way."
– Sara Trosen
"I contacted Madison House Interiors to help me re-design my living room and dining room space.  Sara and Kristin were easy to work with and gave me fresh ideas for color, furniture layout, and window treatments that I hadn't considered.  They were also willing to work with some of my existing pieces and gave me a plan that incorporated their store's unique mix of new furnishings and fabulous consignment finds.  The final rooms are exactly what I wanted and on budget."
"Madison House Interiors has been wonderful to work with. They offer personalized services, teach design basics, and really assist with making your rooms one of a kind. They are very down to earth and truly care about their customers' needs, interests, and opinions. I have taken one-on-one design classes with them, ordered fabrics from them, designed furniture with their assistance, and redesigned my living room with their guidance. They made me feel at ease and comfortable while helping me with a major home redesign."
"We researched interior designers to decorate our new townhouse. After meeting designers Angie and Sarah, we decided to hire Madison House Interiors. Angie, our primary designer, was friendly and very talented. She listened carefully to discover our decorating needs, styles and color likes.
Angie always answered our questions and responded quickly and accurately. We are so happy we used Madison House Interiors! They have a wide range of fabric, furniture and accessories in their store. We will continue to use Madison House Interiors for our decorating. It was a fun experience."
"Sara is a delight to work with, she's funny, she seems to get the vision and leads you to a direction, she has common sense, she did a great job and just a delightful to call in for decisions and designs. She's someone that you can trust, very reachable and responsive."
"The service is excellent. They treated me as a customer with utmost care and respect. I would like to give them an A+ if possible."
"Amazing final results. We love it."