MADISON HOUSE INTERIORS
At Madison House Interiors, we provide design from the very beginning including working with builders, to the placement of your final pillow. We are locally owned and operated in the heart of Eden Prairie, our staff is passionate about helping you create the home of your dreams. Our 1300 foot showroom shows just a sampling of what we have to offer.
Everything in our ever-changing showroom is for sale to take right away, or custom order for a truly one of a kind piece.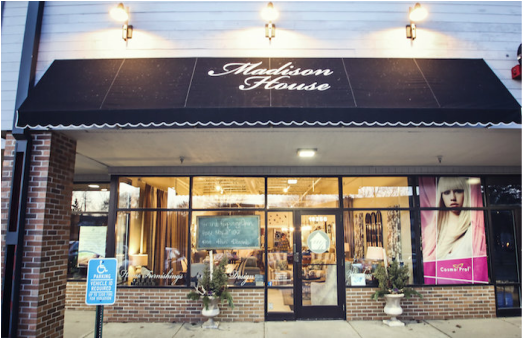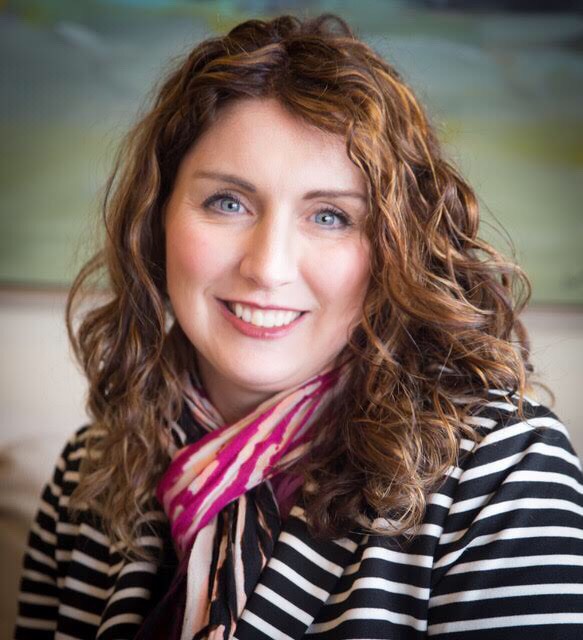 Sara Trosen
With more than 15 years of experience in interior design and a Bachelor of Science in Interior Design and Construction Management, Sara branched  out on her own in 2013 to build Madison House Interiors. She has passion for mixing high- and low-end design and creating homes that are truly unique and eclectic.  Having her own young family has helped her to understand how to design homes that look great now and will last for years to come. Having worked with clients for 14 years, Sara has done projects all over the U.S.  Sara's designs have been shown on HGTVs Decorating Cents, HGTV specials, HGTV radio, PBS's Hometime, and most recently Southwest Metro Magazine.
Favorite part of interior design: Every project is completely different! There is no getting bored. Each family we work with has a special home, wants and needs.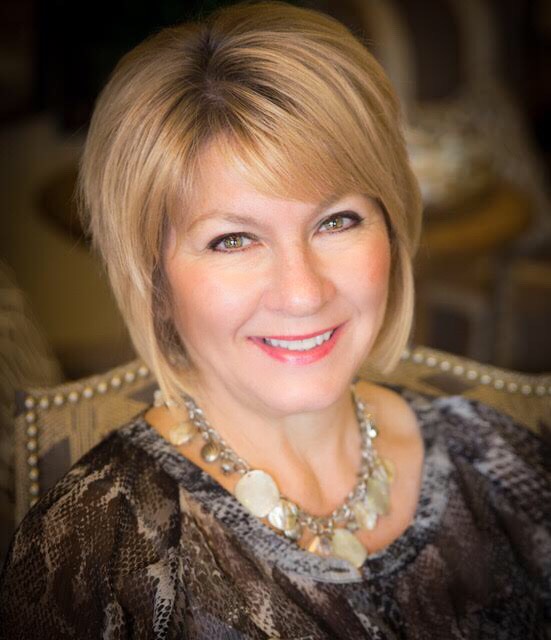 Kristi Mikkelson
Kristi has worked in the design business over 30 years, and studied Architectural & Interior Design.  She strongly values client communication and always takes the time to get to know the client, their likes and dislikes, budget, and overall needs.
Favorite part of interior design: The process of creating a home that reflects her clients' style, taste, and comfort level – without spending a fortune!